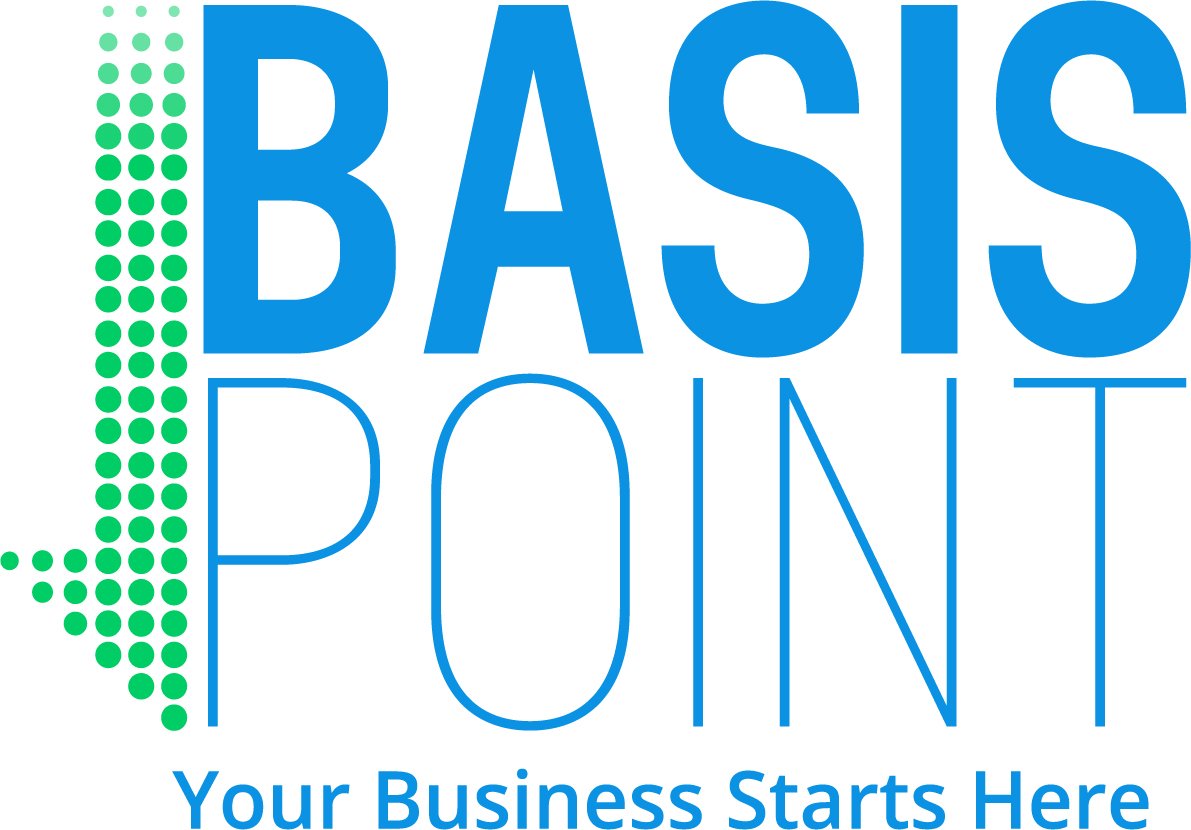 "10 years in the bar business, I have had many different credit card processors. Some were ok, most were terrible and expensive. I finally found Basis Point a few years ago and will never use anyone else…."
– Tanya: Bar Owner
ERP
Solutions
Financial and sales integration for automated payments
Mobile
Solutions
Mobile Point of Sale (mPOS) anywhere you are from any device
E-COM
Solutions
Easily integrate your online presence to accept payments securely
Retail
Solutions
POS systems that work with your old hardware or new technology
Basis Point helps you accept credit card payments that compliment your business and systems. If your POS and payment processing terminals are not helping you attract more customers, get paid easier, get paid easier, get paid faster, and lower expenses; then they are hurting your business.
Hospitality Solutions
Whether traditional payment processing or at the table solutions we've got your napkin
Integration Solutions
Easy connections to your payment platform
Developer Solutions
API access for seamless integration of your system and payment processing
Success Solutions
Data tools to increase profits, reduce expenses, & improve customer experience
All the coolest tech & latest gadgets for your
business
Basis Point services are designed businesses generate great profits and reduce the cost of running your business. We've partnered with every hardware provider from Square, Clover, Revel, Verifone, ingenico, PAX, Dejavoo, and more…
Business gain effciency with Point of Sale and Client Relationship Manager resources which can help target your current customers, past customers, and new customers.
You can rely on Basis Point's Concierge Service to eliminate the feeling of uncertainty in the murky world of credit card processing. Does your SaaS provider require you to process through certain systems? We can provide a processing solution and usually more advantageous pricing for you.

Stop playing the Shell game with payment processors
We've all gotten that phone call. A cold call from a telemarketer trying to set an appointment for the expert who will be in your area tomorrow. The call is never convenient, they promise all these savings, and when your statement arrives it's more money or there are hidden charges that they claim you knew about.
Don't wait any longer, our knowledge is free and up to you if you want to put it to work for you.